See Scores Online, Locally, or Live Streamed
Using the Tournament Website, the entire tournament cany be viewed from a single web page, each table has a court-side digital scoreboard option, and a Live Stream Scoreboard to overlay your live streaming video, using Open Broadcasting Software(OBS) or an equivalent.
View All Tournament Tables
Offers two different views, by default all of the matches are displayed, current and finished games sorted by the round of competition. Sort By Table view, will show you all of the tables.
Visit the Tournament Website
Court-Side Digital Scoreboard
Using a computer, tablet or phone, the court-side scoreboard replaces the traditional scoreboard, with a digital version. This feature is available for each table, and can be accessed from the the Tournament Website, or the "Table Scoreboard" tab in the Mobile Application.
How to use on mobile app
Live Stream Overlay
With Streaming software that supports a Browser Overlay over the live streaming video(OBS, Wirecast, etc). The scores will updated remotely, using the Mobile Application
Learn How Here
About Me
Love to play, and promote table tennis. Created Live TT Scoreboard because I wanted to allow people to have access to a professional looking scoreboard, without the complicated setup, equipment, and budget. Thus, Live TT Scoreboard was design to operate on personal devices.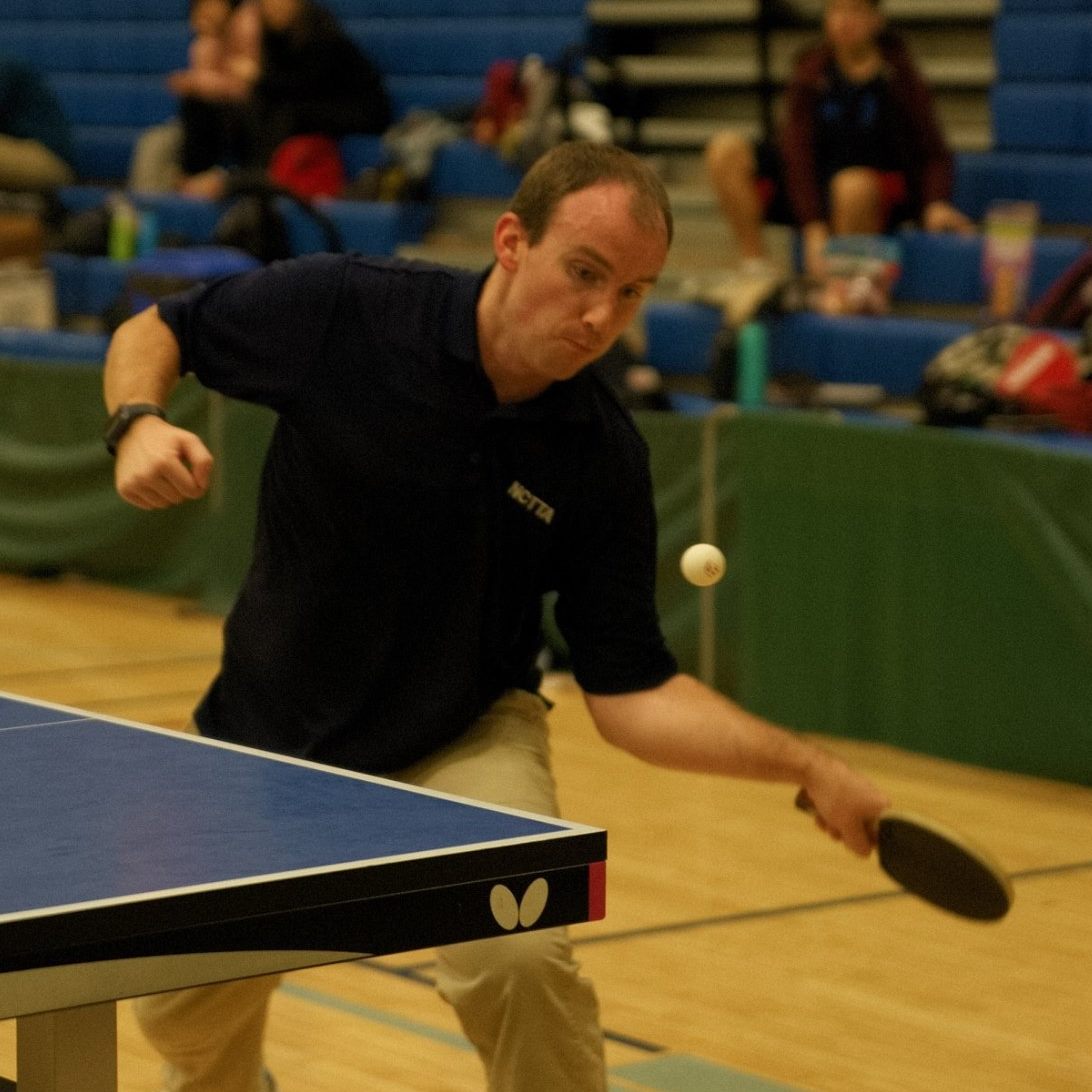 Jack McCarthy
Live TT Scoreboard Creator