WHAT IS LIVE TT SCOREBOARD?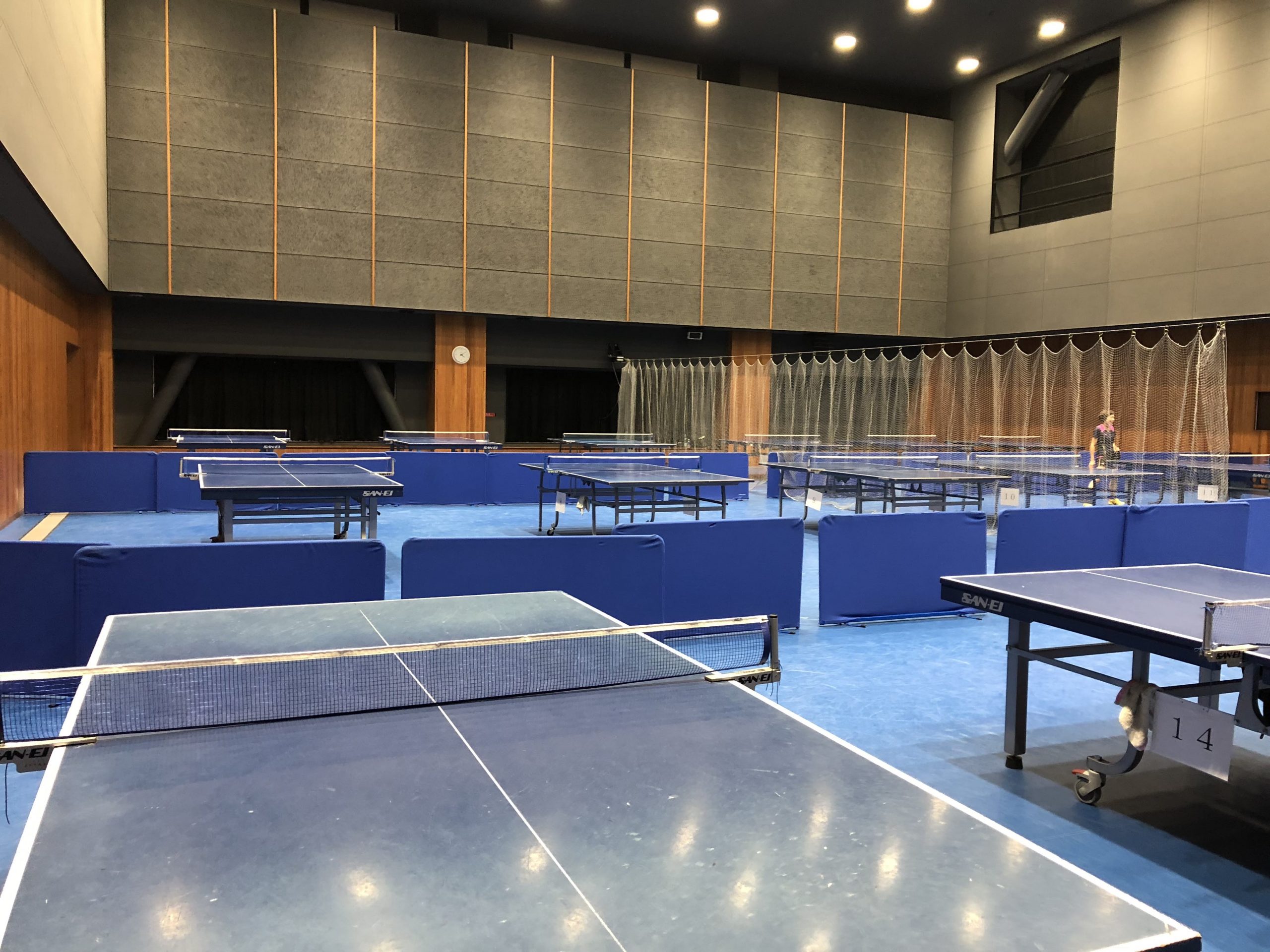 Scoring is a crucial part of a table tennis match. In most competitions, the score is kept by the players who are playing the match. In higher end tournaments, each match is assigned an umpire/volunteer to keep score, and enforce the rules. In large budget events, they have paid umpires keeping the scores, and a media crew, inputting scores that update live on their website. Live TT Scoreboard's mission is to give you this high end score keeping, for everyone to use, and view. Nothing like this is currently available for small clubs, church competitions, or individuals, they do not have a large budget, expensive live scoring technology. That is the issue that Live TT Scoreboard is here to address, and make a reality, with an easy to use mobile application for Android and iOS.
Live TT Scoreboard has been made to allow everyone, big, small, to increase the exposure of table tennis. Live TT Scoreboard gives you a chance to not only keep score, but allows your to share the live scoring with friends on Social media. Share it with your friends on facebook, and now they can watch your scores update live, as it is happening.
DISPLAY A PROFESSIONAL LOOKING SCOREBOARD
Live TT Scoreboard does not just display your game scores online, it also gives you a professional looking scoreboard to show court side! Every table has a webpage that will show the game scores, and can be displayed, granted there is a device with a web browser and a screen.
MAKE YOUR LIVE STREAM LOOK MORE PROFESSIONAL
There is another feature? With Live Streaming becoming more popular, and being one of the most effective ways to get exposure online. The only problem, many live streams are missing the scores. The game might be very high level, but you aren't keeping score while watching, so as a live streamer, wouldn't it be nice to have an easy way of displaying the score on top of your live stream video? Well, with a combination of Live TT Scoreboard and Open Broadcasting Software(OBS), there is a very easy way to add a professional looking scoreboard, for your audience.