Live TT Scoreboard V1.15 Released!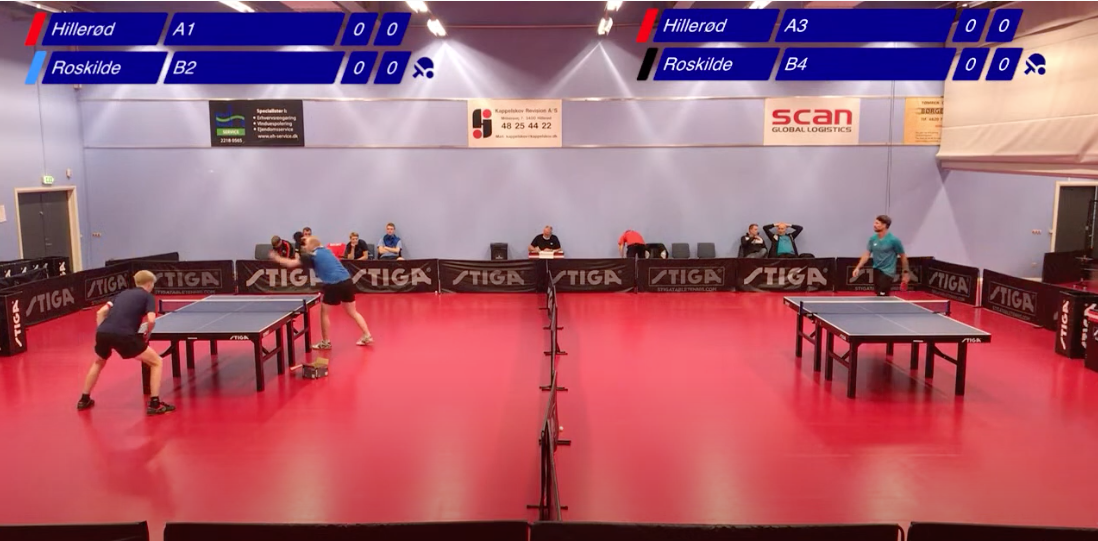 New Features
League Matches Supported!
Creating a League match is now an option when creating a new event.
League Matches display the OVERALL Team Match scores, for example, if Team A won the first match up, it will now show Team A 1 – 0 Team B.
Team Names have been moved to an event level setting, meaning that only the league match creator can change the team name.
League match creator can manually increase or decrease the Team Scores in "Edit" League Match.
Live Streaming With StreamLabs
StreamLabs is an iOS and Android application that allows the Live Stream Scoreboard to be displayed on top of your video.
This combination of Live TT Scoreboard and StreamLabs allows for professional looking table tennis live video streams from the convenience of a mobile device.
Each table has a button to copy the URL of the table, copy the url from Live TT Scoreboard, and paste it into the StreamLabs URL Widget.
Two Versions of Live Stream Scoreboards
The default version for each tournament is Version 2. For version one, you must manually change the settings in your tournament settings after creating the tournament/match.
This setting will change the URL that is provided to you for your live stream scoreboard.
Version 1 Example

Version 2 Example

Resize Live Stream Scoreboard V2
In the StreamLabs application, there is no way to increase the size of the scoreboard, but increasing the window size or the URL Widget.
Accessed under your tournament/match settings, at the bottom is "StreamLabs Settings"
The Version 2 scoreboard can be magnified from 1-2 times the size, in increments of .1 times. This allows you to choose the acceptable size for your live stream.
Tournament Invitations To Keep Score
Under "Edit" in "My Tournaments" there is a Share access button.
This page gives you 3 options to share the tournament password with volunteers/players or anyone who can help keep score.
Options are Text, Email, or copy the invitation text, in case the first two do not work.
Password can be changed in "Edit" under "My Tournaments".