Version 1.21 Released!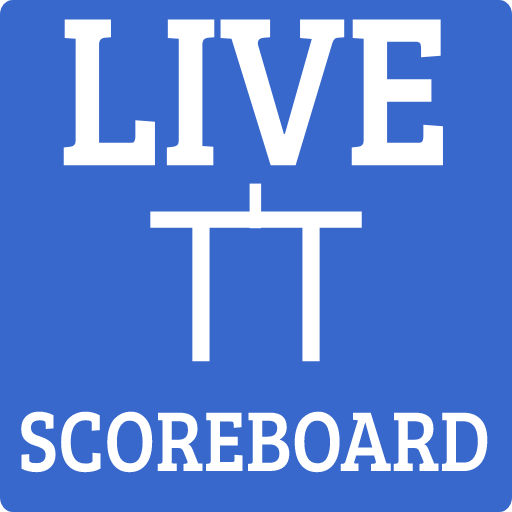 Whats new?
Best 2 out of 3 (Games) now available!
Previous versions only supported best of 5, or best of 7 games.
Game Statistics! (Coming Soon)
Game statistics will be available soon, on a per game basis.
New URL Field For your Live Stream
Tournament/League Match Setting — Lets people know where you watch your live stream!
Reset The Current Game
Messed up and need to start over? In the Table Settings you can find a reset button after the game starts.
Identify Required Fields For Keeping Score
Before, the keep score button would be grayed out if a required field was not inputted.
Now, you will be warned which required field is not filled out.